About Us
VIET NAM VIFOTEX Co., Ltd started up in 2009 as a manufacturer of canned drinks in Vietnam. Our main products are energy drinks with 2 brands Red Sun and Real Bull. These brands are issued by Vietnam Government the certificates of intellectual property rights protection and products quality. So far, our products have been sold widely in Vietnam market and exported to other countries as well as to China, Laos, Cambodia, Sri Lanka, Bangladesh and Nepal.
VIFOTEX also is a Trader/Wholesaler exploiting all fast consumer goods (FMCG) produced in Vietnam and we export to countries. We able to provide a range of products made in Vietnam and mixed load in container. VIFOTEX is defined by the outstanding consumer goods distribution/wholesale that we have built for over 8 years in domestic. Our professional staff and robust systems are committed to providing complete customer satisfaction by our knowledge, our honesty and by offering top quality products at a fair price and high level of service.
VIFOTEX accommodate with logistics services for ex-import goods at all big ports in Vietnam as Haiphong port, Cai Lai port, Ho Chi Minh Port, etc.
VIFOTEX runs as an international Trader to supply goods from Europe, America and Asian countries as India, Indonesia, Malaysia, Philippines.
Our field of operations covers the entire world, where we trade branded consumer goods.
VIFOTEX is specialized in distribution of products manufactured by Unilever, Procter & Gamble, Henkel, Colgate Palmolive, DKSH, Johnson & Johnson and other well-known multi-nationals.
By taking full knowledge and experience of international branded products, we can offer our clients extremely favorable terms on a host of well-known products.
For many years we have built the extreme good relationship and buying powder with manufacturers. Thanks to this we are creating a worldwide distribution of branded products.
We have an enormous expertise when it comes to customer relations, knowledge, experience, which we use to build up long-term relationships with our suppliers and customers.
We turn knowledge into value for the benefit of Our Clients, Our People and Our Market.
Our client base consists in general of retail chains, buying group, wholesalers and distributors all over the world. Our head office is strategically located in Ha Noi city.
OFFICE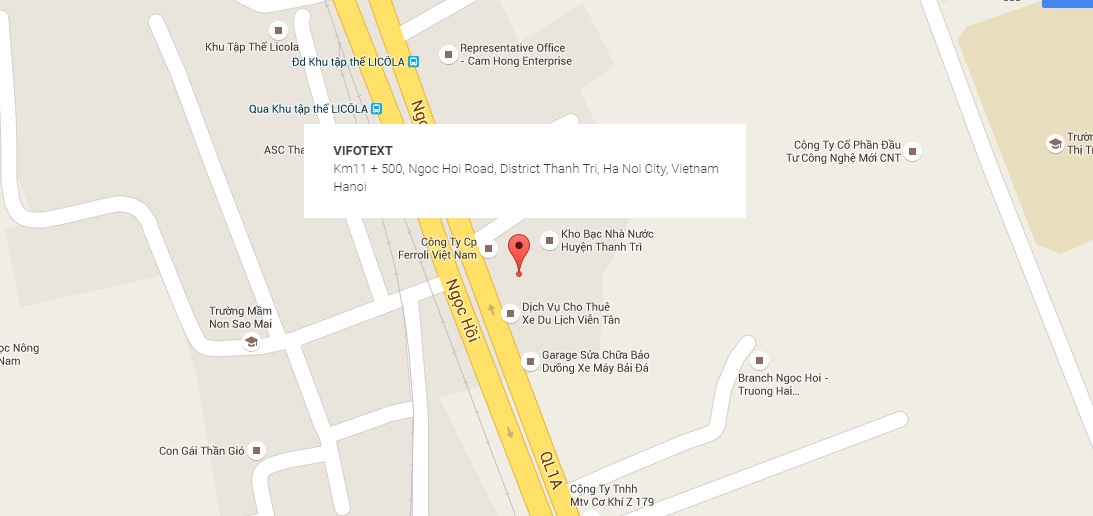 Warehouse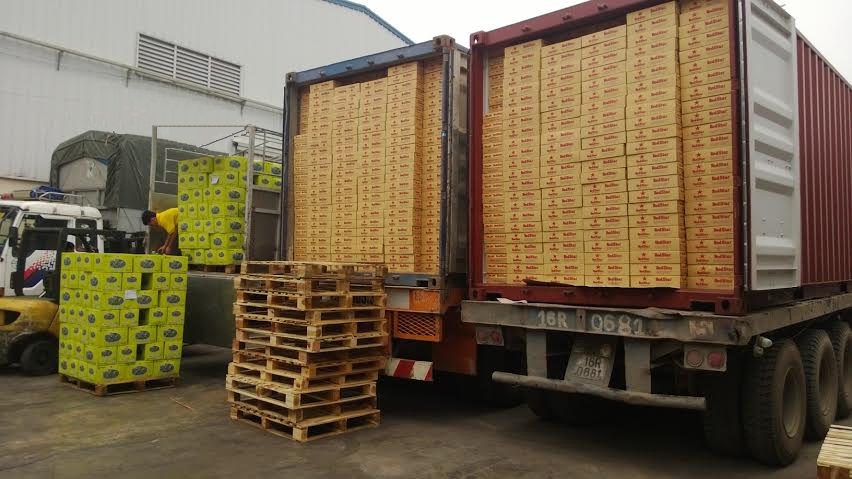 Contact Us
Office Address: Km11 + 500, Ngoc Hoi Road, District Thanh Tri, Ha Noi City, Vietnam
Email : vifotexco@gmail.com
Telephone : +84.462 600 462
Fax : +84.438 645 102
Mobile : (+84) 912 108 001